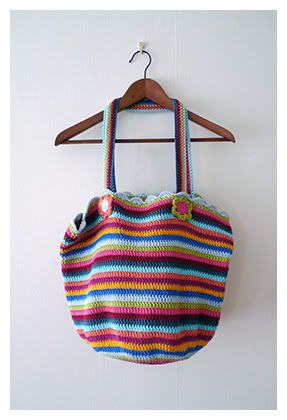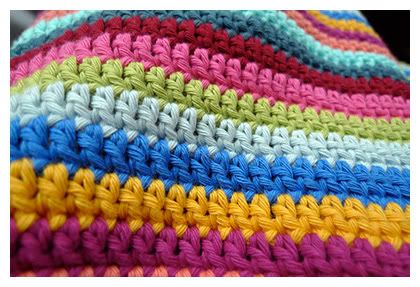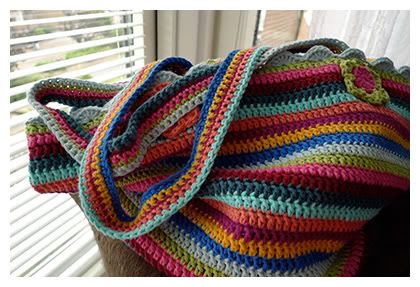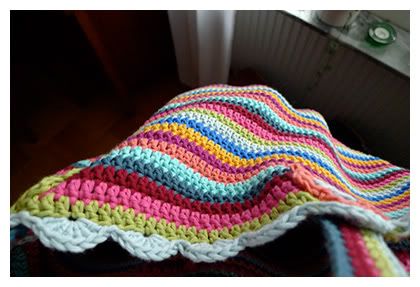 Väskan
blev klar igår. Jag ville egentligen inte ha med blommorna, men de behövdes för att dölja de rejäla sömmarna vid handtagen. Testade först med olika rundlar men inget blev bra. Det fick bli blommor till slut.
Mönstret finns hos
Attic24
. Lucys väska är mycket finare än min. Hur gör hon?
I finished the bag yesterday. At first I didn't want any flowers on it but they needed to be there to cover the seams from the handles. I tried making some round thingies at first but that looked terrible. So I gave in for the flowers.
You can find the pattern at
Attic24
. Lucy's bag is so much prettier than mine. How does she do it?