Hos
Vintage Purls
kan man ladda ner gratis mönster från 40-50-talet. Det finns en hel del fina plagg. Synd att jag inte gillar stickning lika mycket som virkning. Här är mina favoriter:
Min absoluta favorit.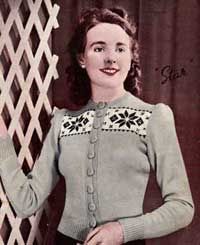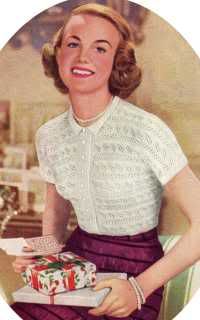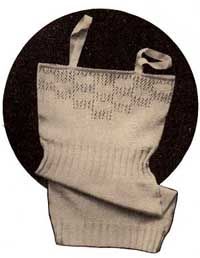 At Vintage Purls you can download lots of nice knitting patterns from the 40s and 50s. For free. Unfortunately, I don't like knitting as much as crocheting. Here are som of my favourite patterns.